Halloween is just around the corner and the SAHM of Etsy Team has a lot to offer!
Here are just a few of the beautiful items that the team members have created.
By EmilyGraces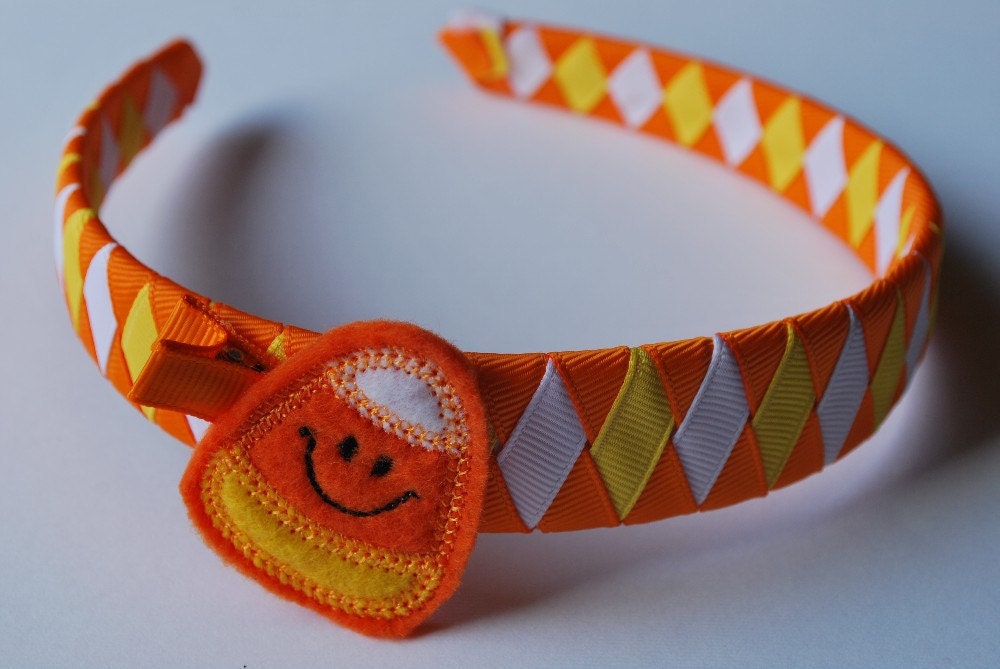 By LittlePrincessPea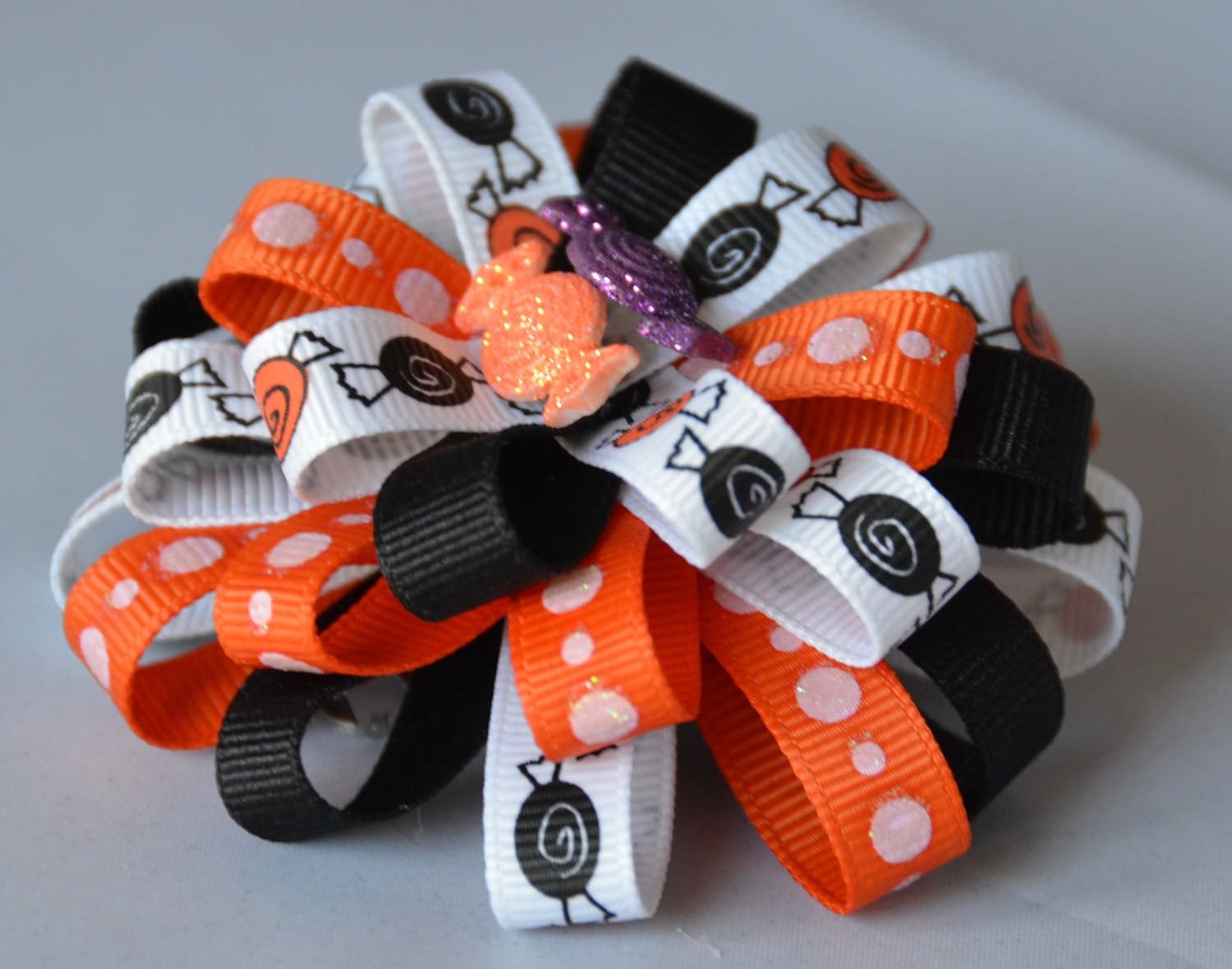 By andralynn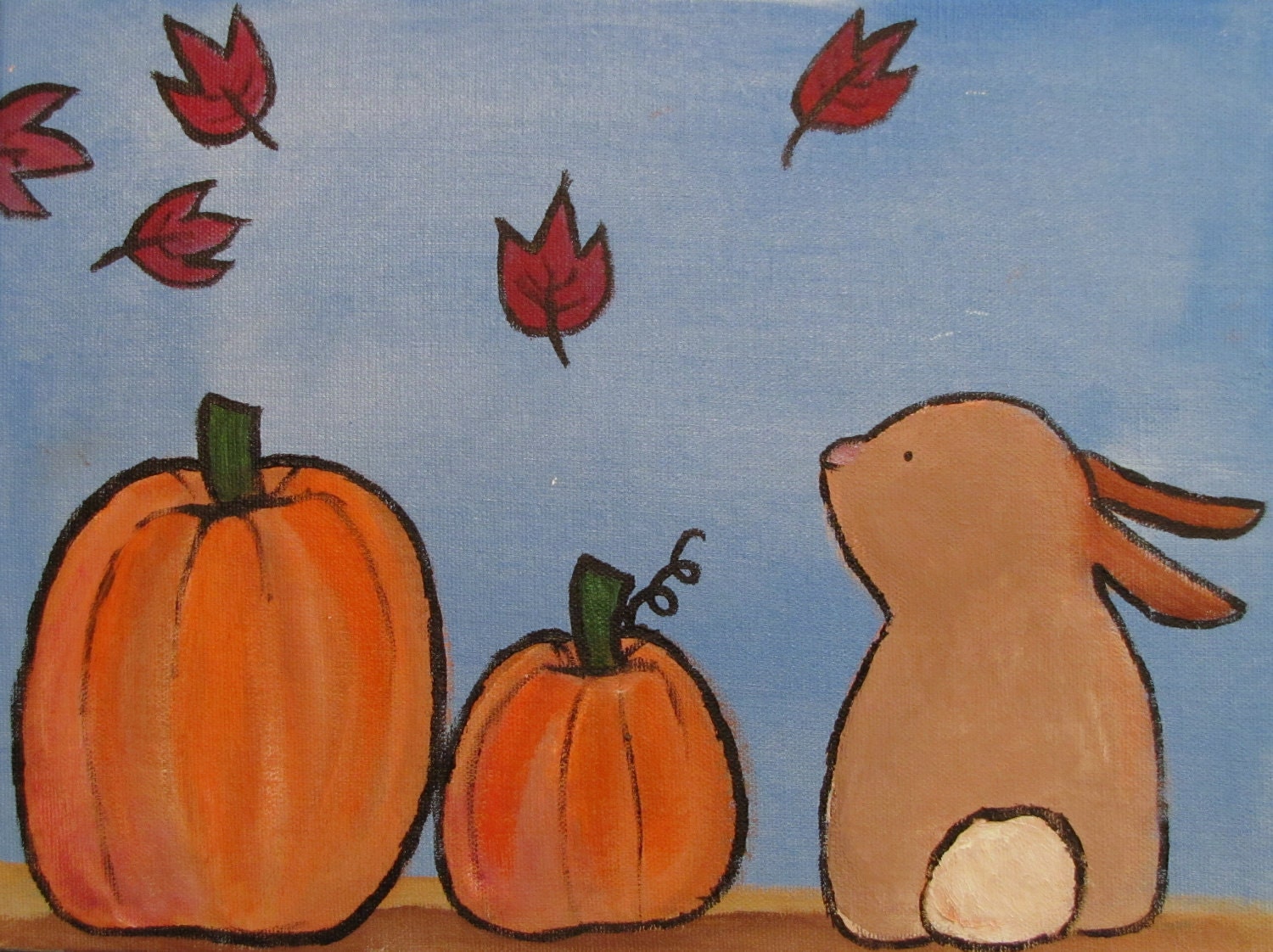 By PeaceBabyBatiks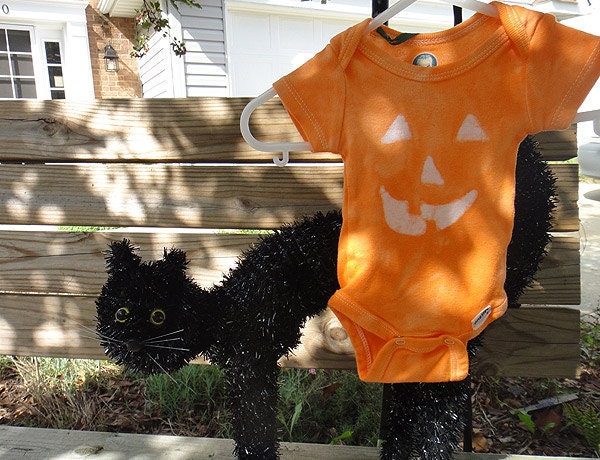 By Butternut Boutique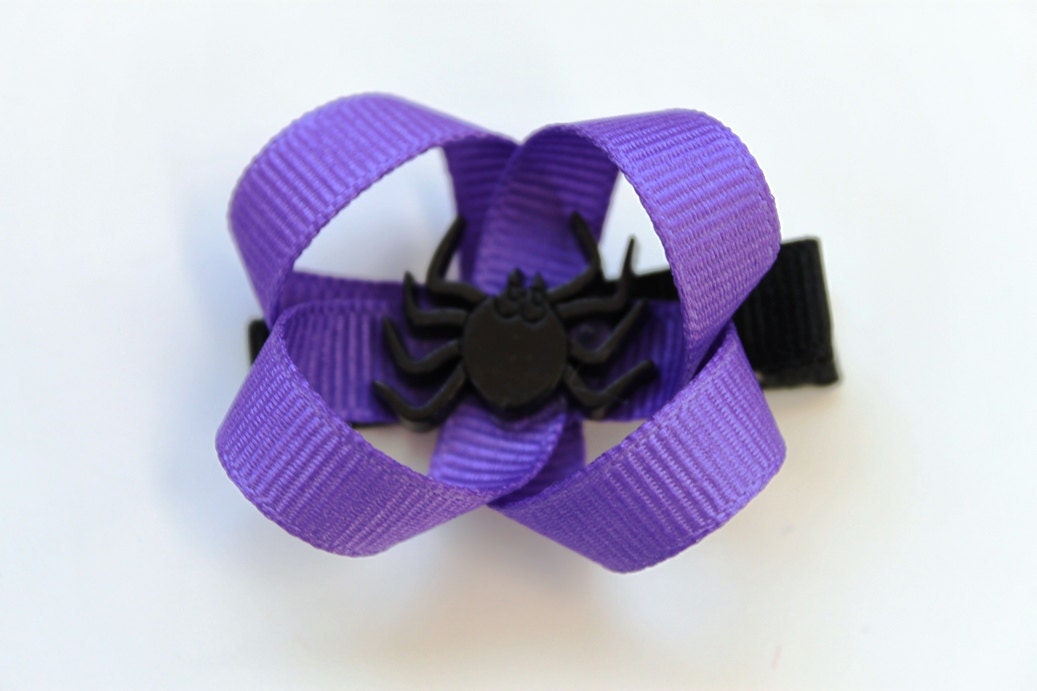 By MegoriGirls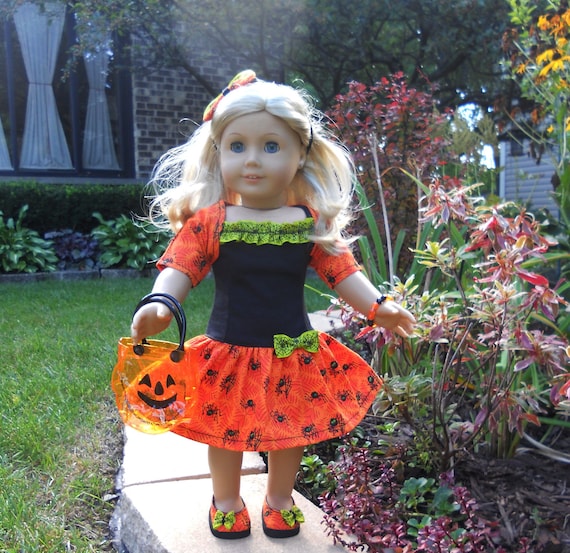 By MySweetPotato3
By MyLovebugBaby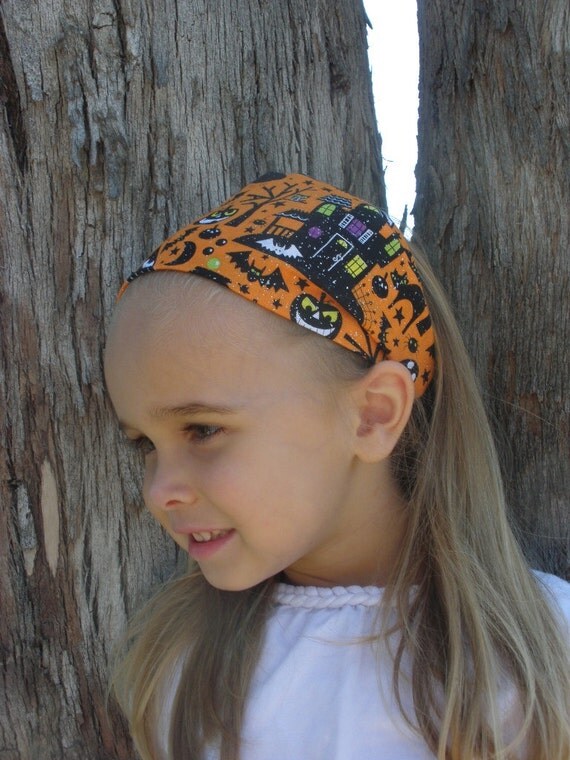 By kendrasred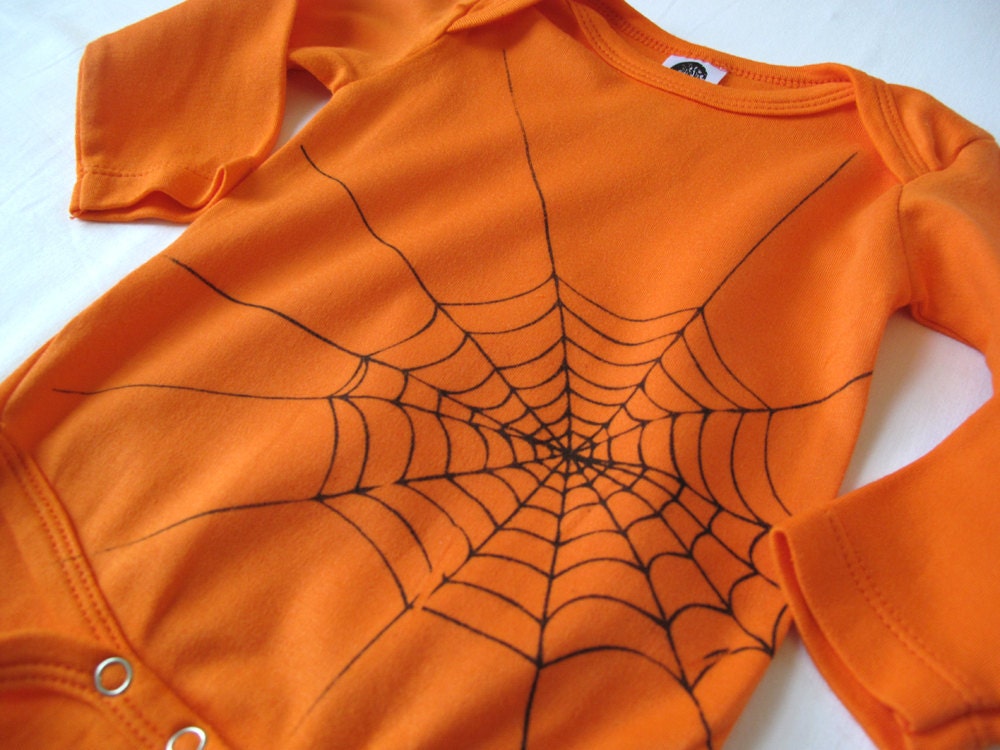 By lisalaneboutique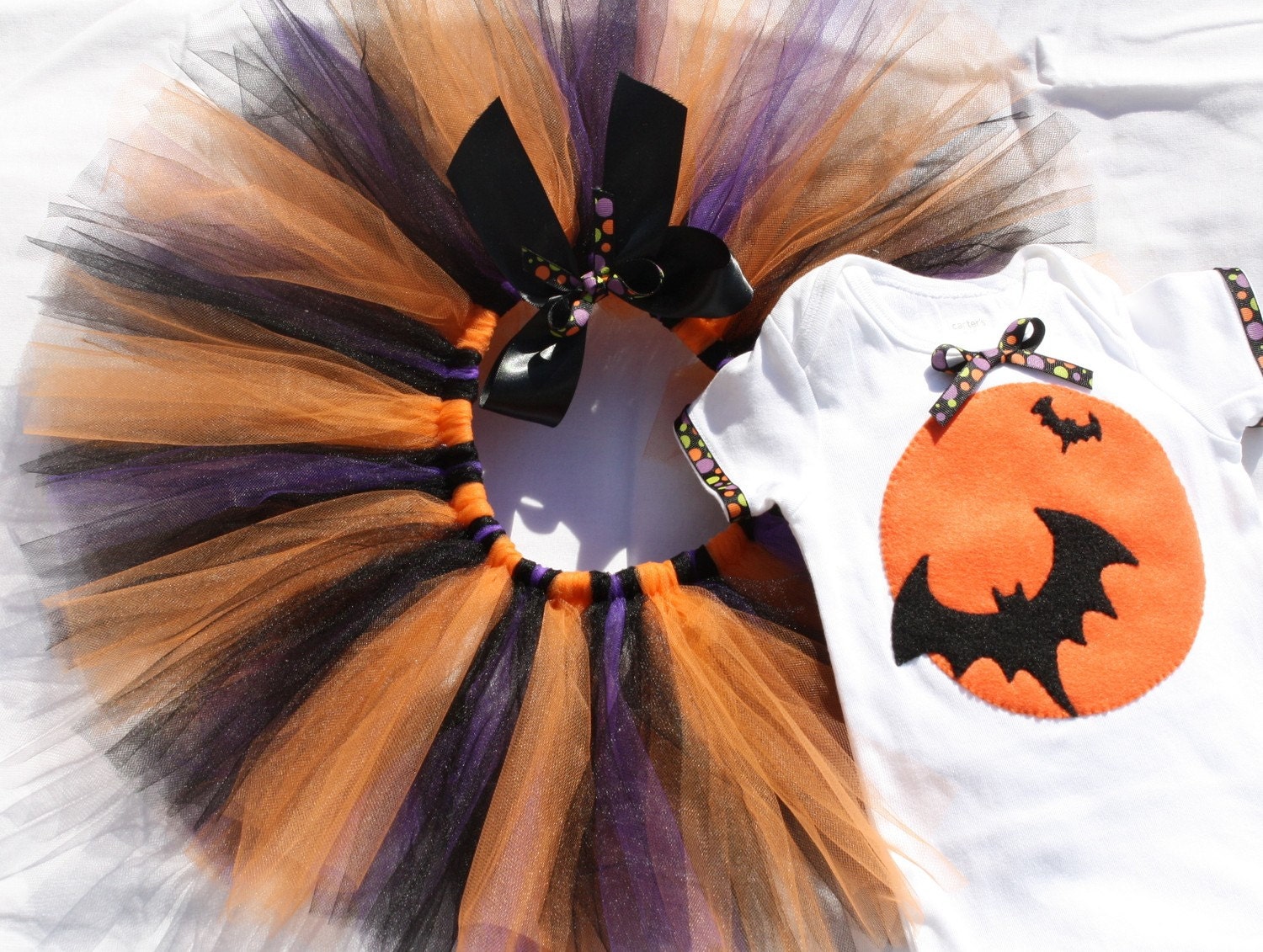 by TuTooCuteTutus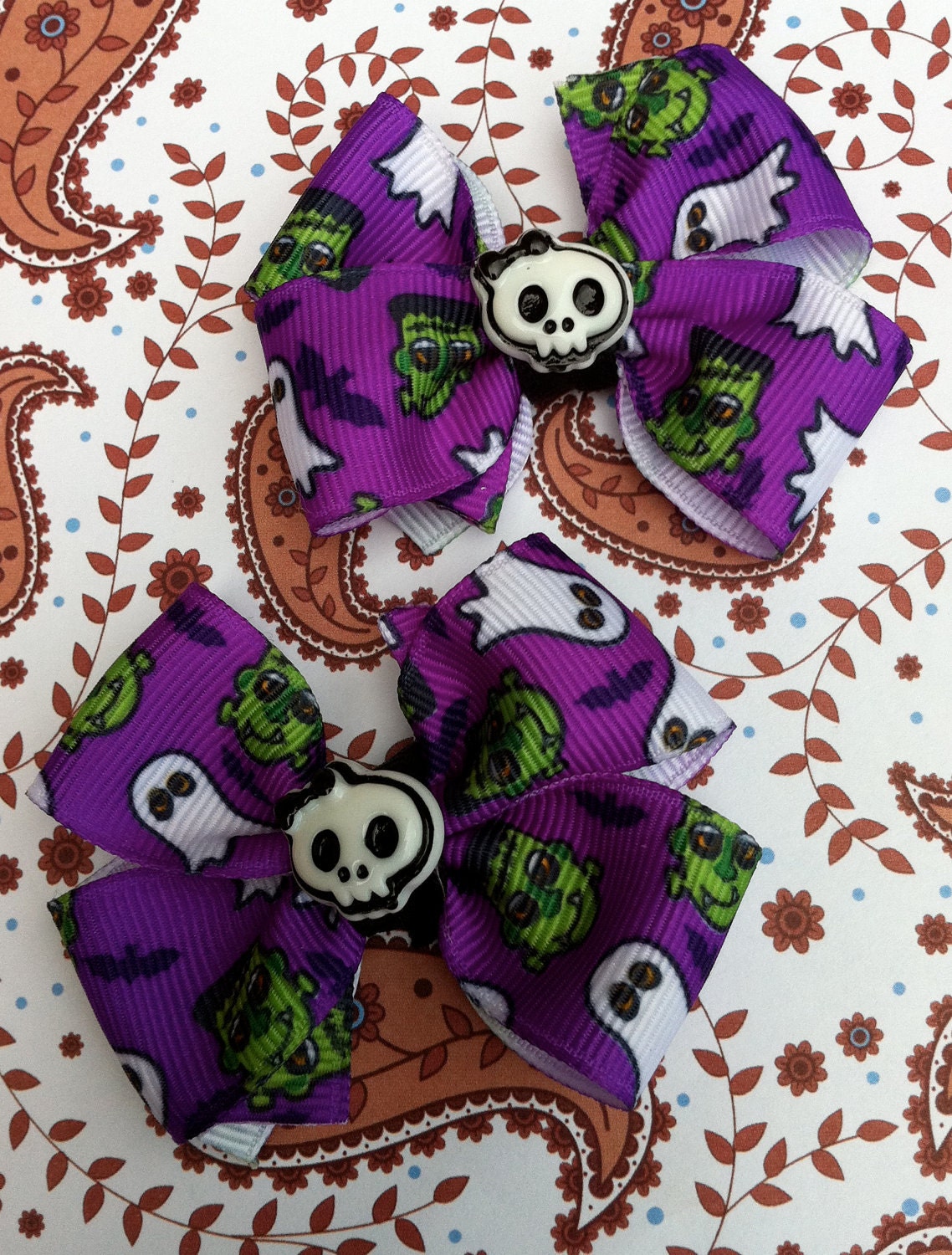 To see all of the fantastic items made by the SAHM of Etsy Team
CLICK HERE
!